Find Out if Facebook Messenger Ads is Right for Your Practice Area
YOUR NICHE IS UNIQUE
Not many understand your profession. And even fewer (even with a shiny new MBA from a top university) will know how to get you clients. Expensive mistakes are made every day. So much can go off the rails if you're not aware of the pitfalls.
WHAT DO YOU NEED TO KNOW ABOUT MARKETING YOUR PRACTICE?
The best place to start, is to realize how unique you are as an attorney. Second, understand how your practice area effects everything about how to get clients.
WILL FACEBOOK MESSENGER ADS WORK FOR YOUR LAW FIRM?
Knowing what state of mind your clients are in when you first meet them is critical.
POTENTIAL CLIENT'S FRAME OF MIND (for best results):
Urgent; and
Know they need an attorney.
Signing them "on the spot" works best. This will help ensure the success this program. This is because it is an urgent matter, and they need your help, so they are often ready to sign. Your competition is ready to take that client. So time matters!
AVOID EXPENSIVE MISTAKES
With my lifetime of experience in legal, I'm known for being on the frontline and "in the trenches" trying new media and new platforms to get clients for my law firms.
Below are some mistakes I've seen. These mistakes can mean no clients were attained.
EXPENSIVE MISTAKES:
Marketing or Media Creators Not Knowing Your Niche
Creating Look Alike Marketing (that doesn't work)
Costly Ads that are too Flashy
Not Understanding State Bar Association Rules
The Wrong Messaging for Your Practice Area(s)
Forgetting to Use Empathy
Talking About Yourself
Ads or whole accounts rejected after creating expensive media
A STEP BY STEP INFUSION OF TRANSFERRABLE EXPERIENCE
In this law firm specific curriculum, you'll not only know how to do it step-by-step, but you'll have the power of knowing why things work for us every day. This knowledge is transferrable to other marketing projects!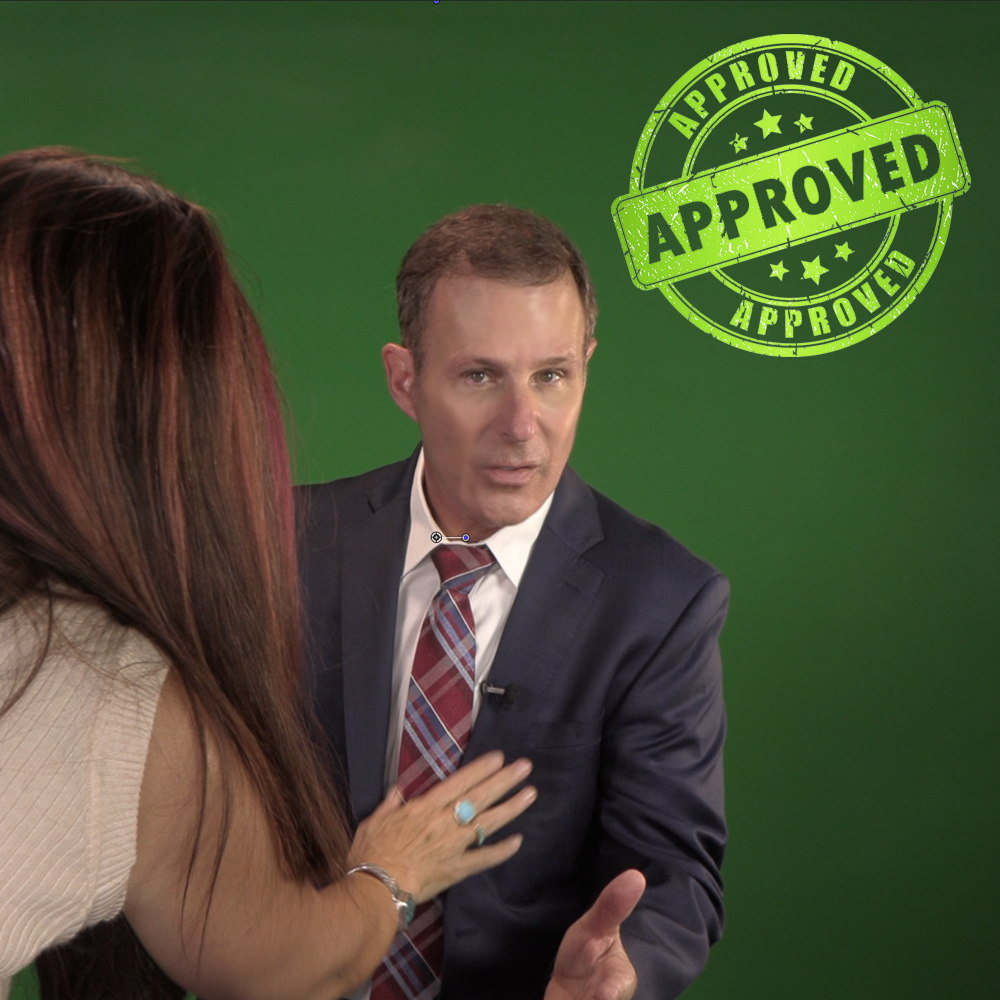 Facebook can often reject law firm advertising even when Bar Rules are met.
Know how we keep ads and accounts safe.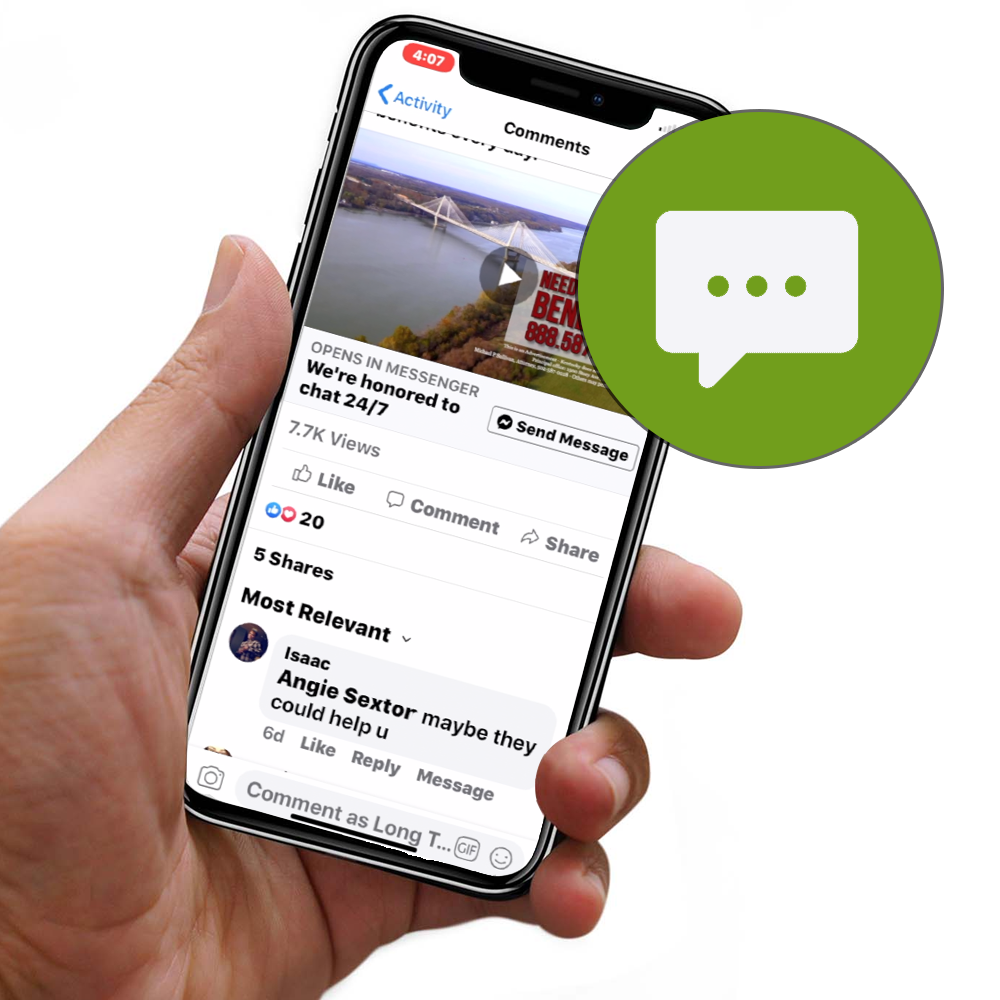 Instant message with them in Facebook when they're ready to sign.
Answer their questions day or night.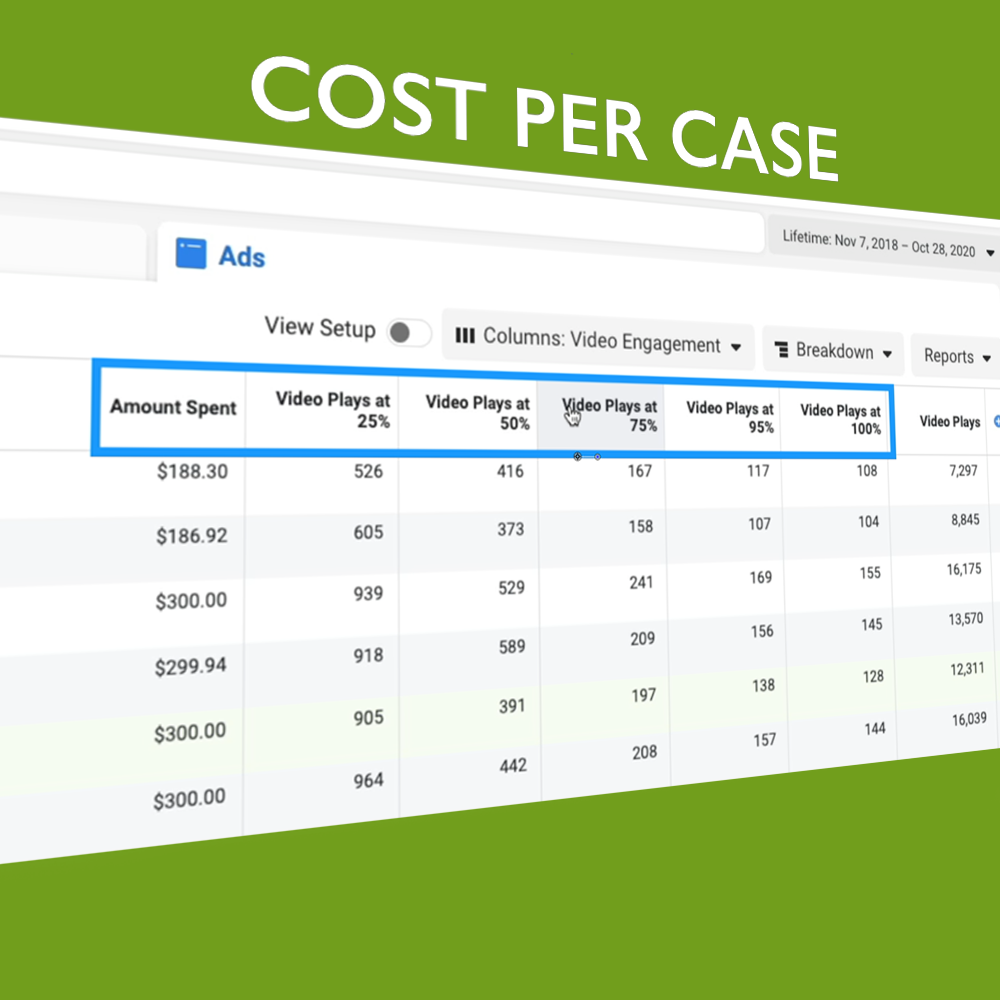 Inexpensively meet new clients by understanding how and why.
Marketing automation weeds out bad leads
A SMALL INVESTMENT WITH BIG RETURNS
I've consistently transformed law practices since 2008. I've brought in clients for law firms with this exact method for as little as $9.48 average monthly per signed client (and sometimes as little as .66 cents!). Of course results very.
As you get good at creating your media, your headlines, and analyzing data, your results will get better and better as you go.
Where else will you find a return on your investment worth this much? Are you an early adopter? This law firm specific course is the first of its kind.
DO YOU HAVE TIME TO LEARN TO GET CLIENTS?
Even if you don't have the time to work on this now, having this course in your arsenal could be the most important purchase you've made to ensure your firm's health.
Open for a Limited Time Only
30 Day money back guarantee. There's nothing to lose.
Download the content (start when you're ready)
WHAT YOU'LL WALK AWAY WITH:
MEDIA You'll gain the inspiration you need to create your own valuable media for years to come
PROTECT YOUR ACCOUNT You will know how to protect your account from being pulled down
GET THE BEST LEADS You'll know how to "weed out" bad leads with Messaging Automation
COST PER CLIENT You'll know how to calculate your Cost per Client
IMPROVE OVER TIME You'll improve your results over time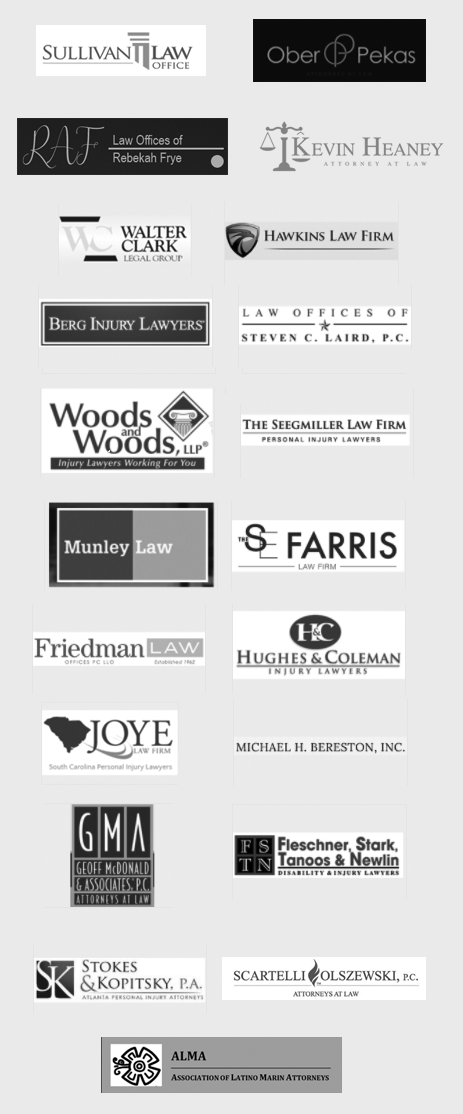 MEET JUST A FEW OF MY LAW FIRM CLIENT FRIENDS
I consider every firm I've worked with a friend of mine. I truly enjoy every personality and firm I've come across.
WHO AM I?
I've worked with hundreds of law firms on projects just like this Facebook Messenger Ads setup and campaign tutorial.
I've spoken at legal marketing conferences worldwide since 2008 from Shanghai to the Dominican Republic, Canada to Florida (and everywhere in between). At those conferences I teach many creative and cutting edge ways to grow and streamline law firms and usually in the most inexpensive ways available.
Yes! I'm known for being on the forefront of media and technology. I jump in before anyone knows what's coming! And I love sharing the inside tips and workarounds to make running your practice easy and less expensive.
While at GoMedia Marketing & Productions, we work to be an "inexpensive alternative" even still you'd pay a lot more to have us do this work for you, or teach you how.
I'm only keeping the course open for a limited time - the value is here for you! Seize this opportunity. Download the files and start getting clients.
WHAT SHOULD YOU DO NEXT?
WHAT IS A CLIENT WORTH TO YOU?
Ask yourself what a client is worth to you. Better yet, what are years of clients worth to your practice?
WHAT IS MARKETING WORTH TO YOU?
Great marketing is never an expense. Successful marketing is the best insurance against the downturns we all experience in running a business.
When done right, this investment will be worth the price many-many times over. That's an investment you don't see every day.
WHAT IF YOU NEED MORE HELP?
I also offer one-on-one coaching via Zoom video conferencing if you need extra help along the way (for an extra hourly rate).
Build yourself a marketing "machine" for years to come!
ENJOY LESSON ONE FREE
FOR THE BEST EXPERIENCE USE A LAPTOP OR DESKTOP FOR VIDEO LEARNING
Course Curriculum - "How to Create Facebook Messenger Ads"
FOR URGENT PRACTICE AREAS - SELF-STUDY COURSE
MONEY BACK GUARANTEE
We offer a 30 day money back guarantee if you're not completely satisfied for any reason.
So jump into the course and I'll see you in the next video!