This course is a shortcut for lawyers, and other professionals, who want to build confidence and look professional while being on camera from home. Film like the pros even without formal training.
This course (offered for a limited time only), will help take the stress, and chance, out of your own videos.
Course Curriculum
Available in days

days after you enroll

"How to Present Yourself on Camera With a Cell Phone or WebCam"
Are you the ideal student for this course?
You know how to present yourself in person, but on camera... and from home, that's another story. Or maybe you just want a little extra professionalism in your videos.
You are correct to think a lot can go wrong. Even a simple home cell phone video can have something "off the rails". What you may not realize is that often it's the most subtle things can distract your viewer from your good message.
Now, with video conferencing for hearings and court dates maybe clients preparing for hearings should run through this course as well!
Are you interested in looking and sounding professional on video at home?

Do you want to feel confident on camera?
Are you a professional that thinks video is a great addition to your skill set?
You've found your course -- get a bird's eye view from a pro who has filmed hundreds people on camera (actors and non-actor talent) and I've taught law firms all over the planet how to do their own video production in-house.
1) Can I shoot my videos alone? Yes!
2) Is there a Money back guarantee? Yes!
3) Do I need any prior skills? No!
Enjoy a new level of confidence when it comes to video production.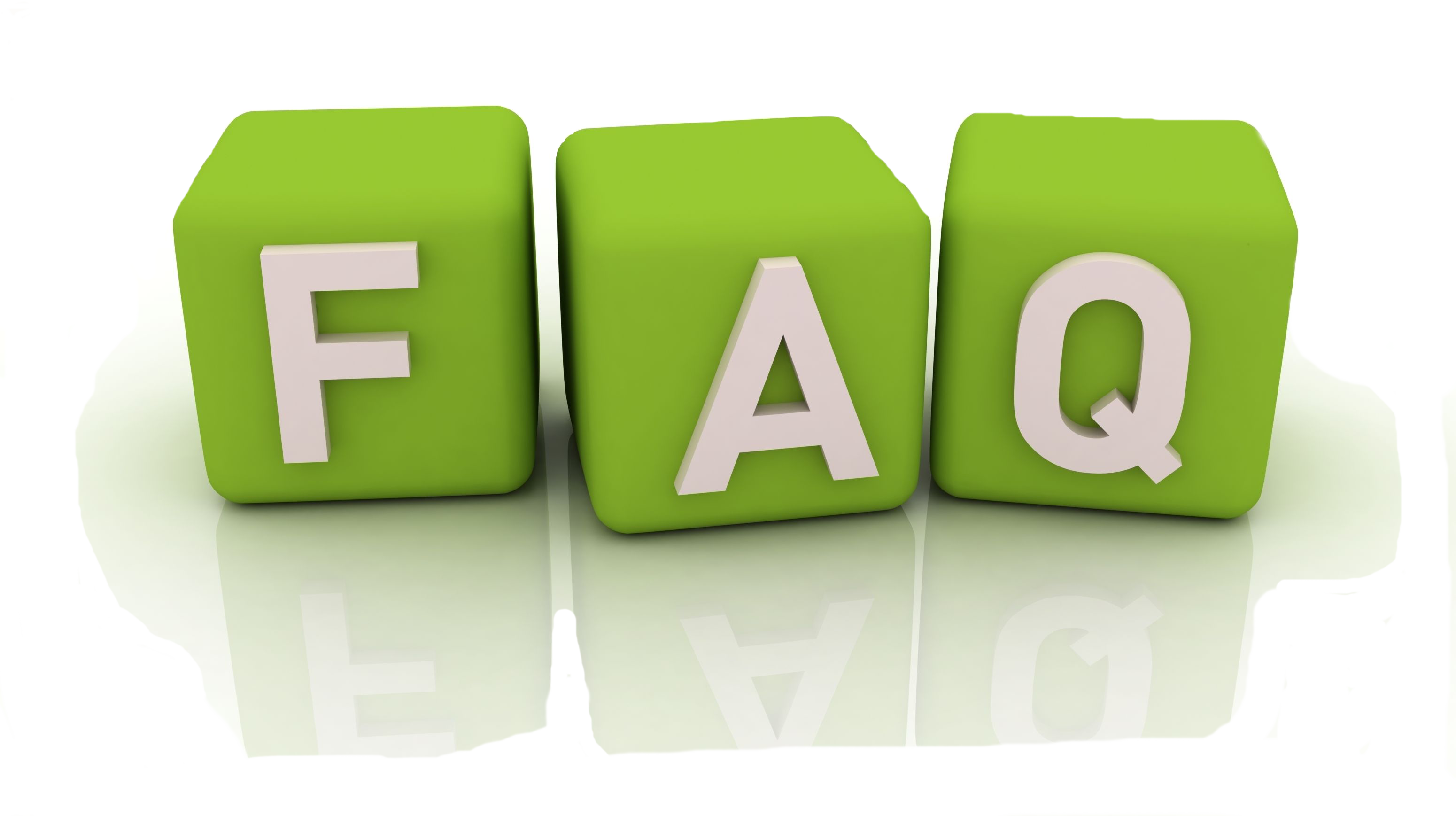 What You'll Learn
You'll know how to create professional, great sounding videos yourself, from your home, with makeshift equipment readily available. I've built studios and taught video in law firms and other companies from San Diego to New Hampshire, from Baton Rouge to Alameda.
My shortcuts guarantee to be filled with invaluable industry specific knowledge that puts the power of pro video in your hands. Why "Google it" when you have a pro who will teach you today?
In this course, I'm sharing my deep industry knowledge from the perspective of having filmed lawyers in many practice areas, all with unique characteristics, none being professional actors.
I built a studio in a veteran disability benefit firm in Evansville, Indiana. I taught them how to build that practice and with 142 videos on YouTube we built a thriving practice that helps thousands of veterans to this day.
What you may not know is a valuable video is not about being a studied actor or seasoned on-screen talent. In fact the more genuine you are the better. People want the real you, sharing your unique experience and knowledge with enthusiasm and authenticity always gets a better return on your investment of time and money.
Knowing something about the video production process will keep your viewers engaged, and give you the confidence you need to feel comfortable on camera.
And this course promises to give you the video production eye for style and staging, lighting and demeanor to carry you through many shoots going into the future.
Do you need to make sure your Cell Phone or Webcam videos look & sound professional? Your success is my success. Get started today!
Put the Power in Your Practice.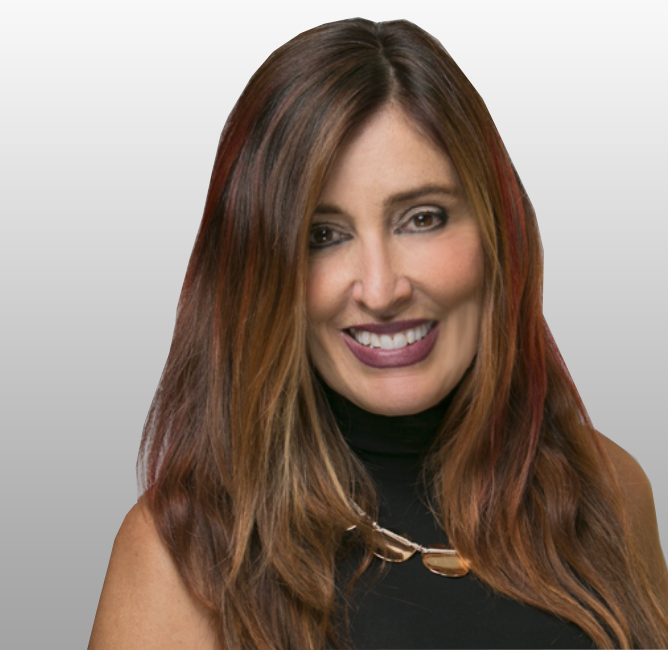 Hi, I'm Mary Cary
My company, GoMedia Marketing & Productions, is located in Sausalito, California in the heart of the San Francisco Bay Area. We work mainly with lawyers but some other professionals too.
I've taught at lawyer tech conferences from Shanghai to Dominican Republic, from Vancouver to Boston and everywhere in between!
GoMedia Marketing & Productions, gets you clients, builds your brand, strategizes your campaigns, and streamlines your practice.
My team has scripted, directed and filmed, thousands marketing videos for every platform online and TV. I've built hundreds of video studios in law firms across the U.S. With machine learning, marketing automation and voluminous data, growing your practice is a creative science.
Join me! I love helping you get great results! Put the power in your practice today.