Online Courses for Your Law Firm - Marketing and Streamlining
Level Up your Skills - Put the Power in Your Practice
We Help Thousands of Law Firms Achieve Their Goals
- more courses are being created every day -
ARE YOU READY?
Law Firms! You're likely here because you want to understand what it takes to meet new clients on many platforms, streamline your own processes, and confidently work with virtual help. You want to keep the power in your practice. You enjoy knowing what it takes to succeed.
You might want to do everything yourself in-house, or may have a marketing director or agency. Whatever the case, you want to understand how to effectively keep your law practice healthy and vibrant, so you can confidently enjoy growing your successful firm. You're in the right place!
DON'T MAKE COMMON MISTAKES
Lawyers pay more money for marketing and advertising than just about any other sector. This often attracts hungry sharks and snake oil salesmen ready to perform "dog and pony shows" all in order to get you signed up for a long term contract.
Once signed up, your account is usually taken over by someone paid very little who may not understand how important this is to you and your family.
Your niche is very specific with bar rules and clients in a particular frame of mind. A whole lot can go wrong if you don't have a high level of experience growing law firms. Your clients can be scared or intimidated. Many don't even know the first thing about how a law firm can help them and need educating.
We're here to draw back the curtains on "insider jargon" in media, marketing and scaling up your firm. Our mission is (and always has been) to empower your law firm 100%.
WORLD CLASS LEARNING FROM ANYWHERE
Master skills with in-depth learning
> Create the right media for potential clients who need your expertise
> Enjoy modern platforms made more simple
> Help new hires understand importance of bar rules for preserving your license
> Get how running your practice can be less expensive, and more automated
"My law firm wasn't using the 2nd biggest search engine in the world! We met Mary Cary and she helped us grow our Veteran Disability Firm."
- Neil Woods, Woods Veteran Firm
[We've helped many hundreds of law firms understand SEO, video production, marketing, strategy, website development, Google Ads, Bing Ads, Facebook and Instagram Advertising, television, streaming, analyzing data to get cost per case down - and so much more.]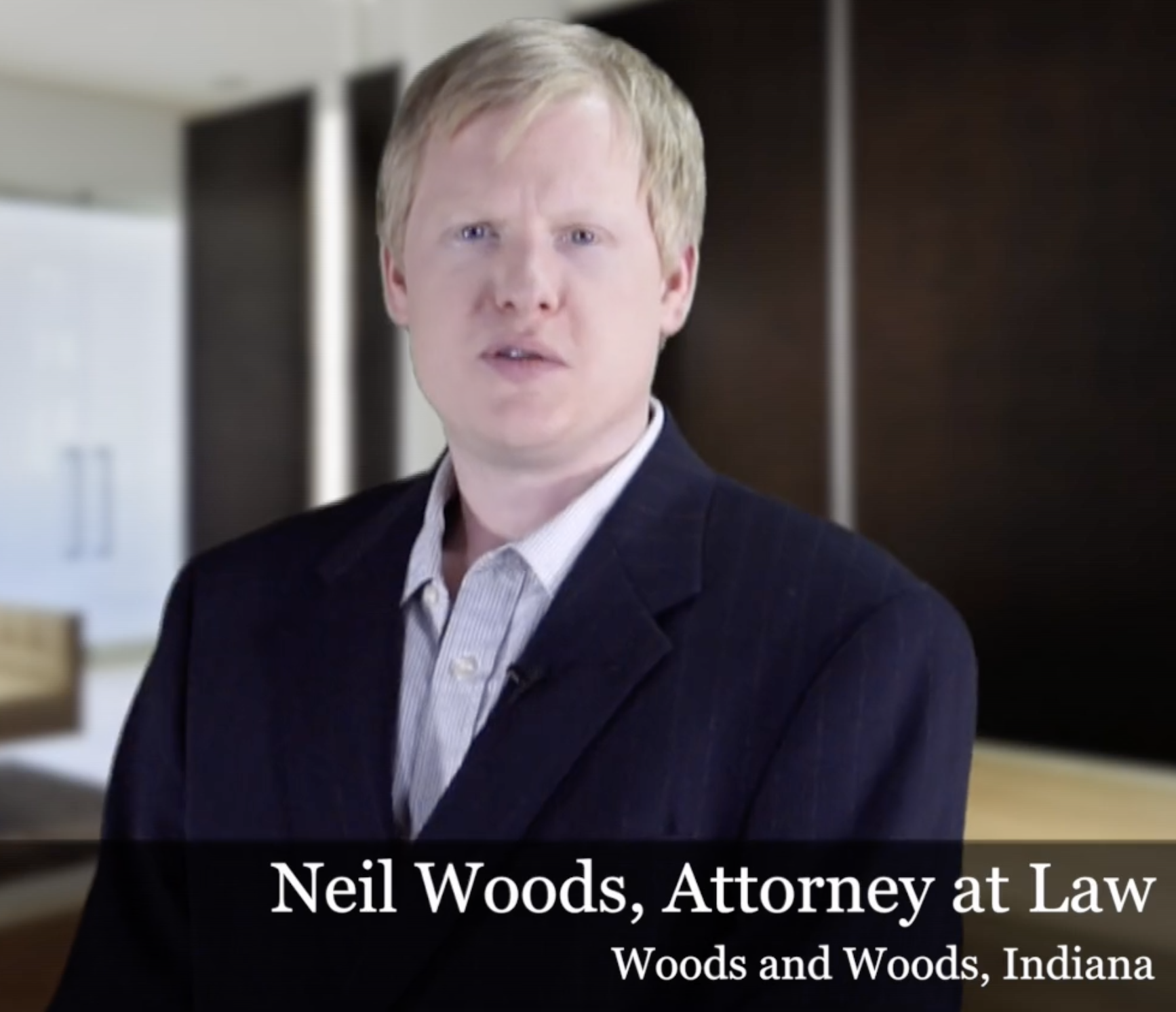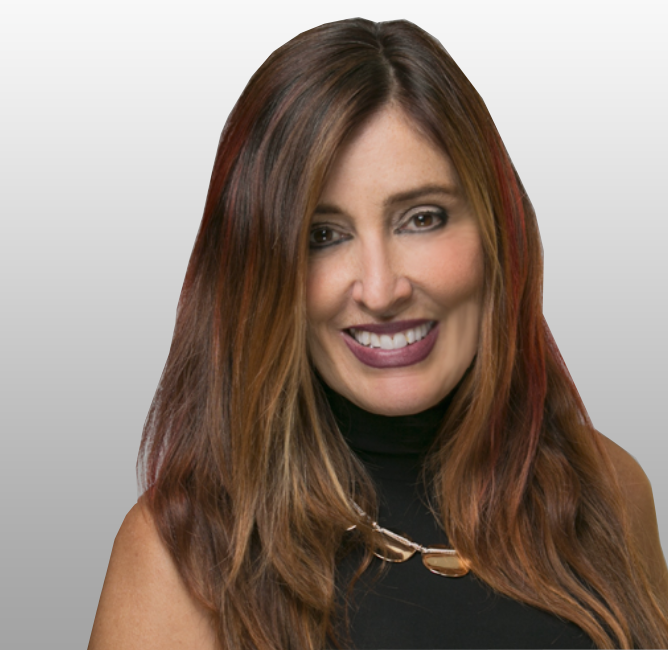 Your Legal Marketing Expert
My name is Mary Cary, CEO and Founder of GoMedia Marketing and Productions. As a worldwide public speaker specifically in the legal niche, I've taught thousands of lawyers everything imaginable about marketing, advertising, creating media, branding and streamlining their law firms, in a wide variety of practice areas.
My team mainly specializes in working with small to midsized firms who represent plaintiffs, personal injury, criminal, social security disability, family, app development lawyers and some other areas of practice. We authentically teach the most effective ways to sign new clients and run a healthy practice.