Hi! Thanks for stopping by! This school will help you grow and streamline your law practice (or other company). I'm the founder of GoMedia Marketing & Productions. We are a marketing & video production company that has helped get thousands of clients for our law firm friends and other companies.
In my school, you'll learn how to streamline and grow your practice, as we create courses that go into depth, teaching step by step how to do everything our agency does for our clients. We love helping you put the power in your practice!
"My law firm wasn't using the 2nd biggest search engine in the world! We met Mary Cary and she helped us grow our Veteran Disability Firm."
- Neil Woods, Woods Veteran Firm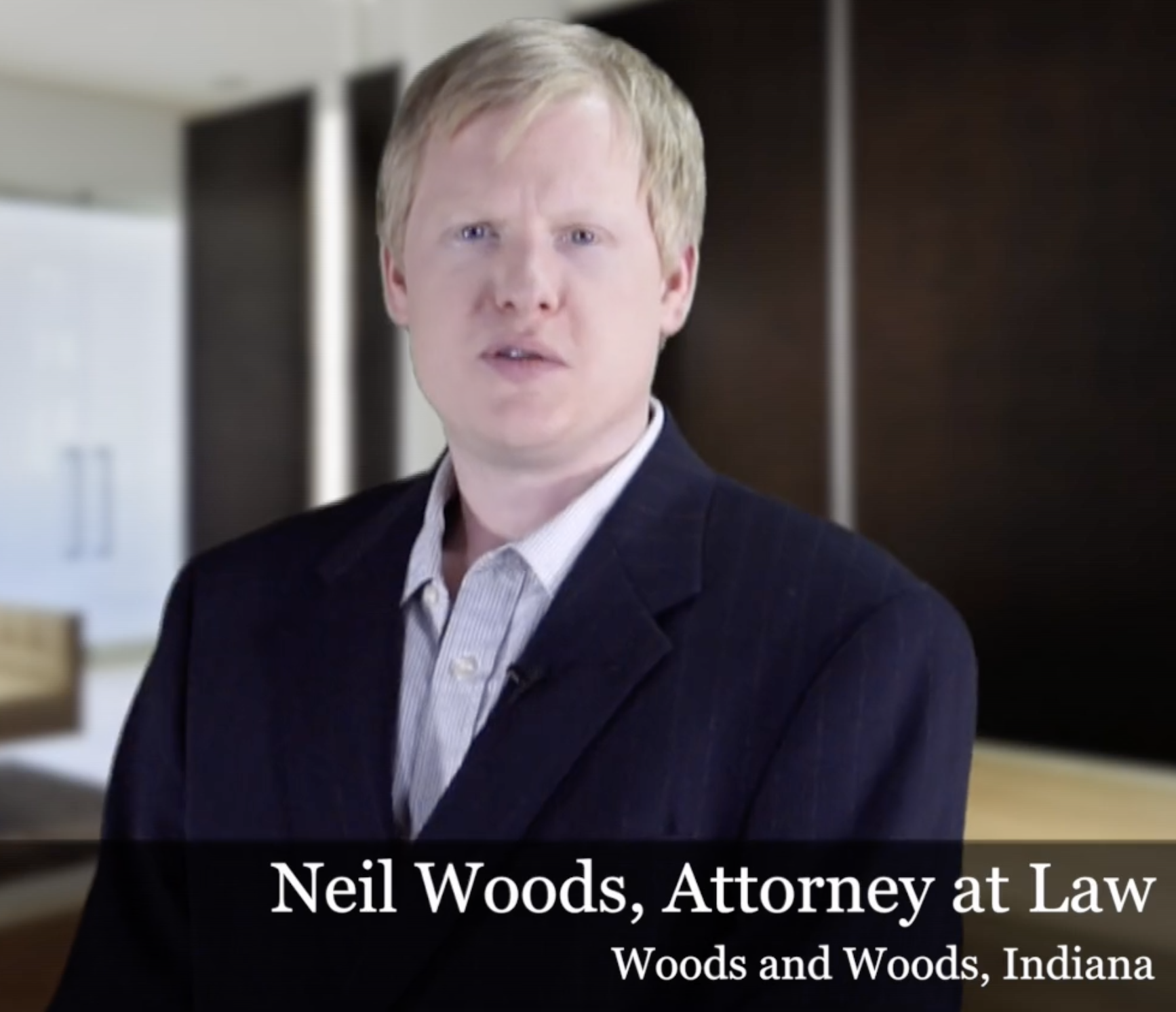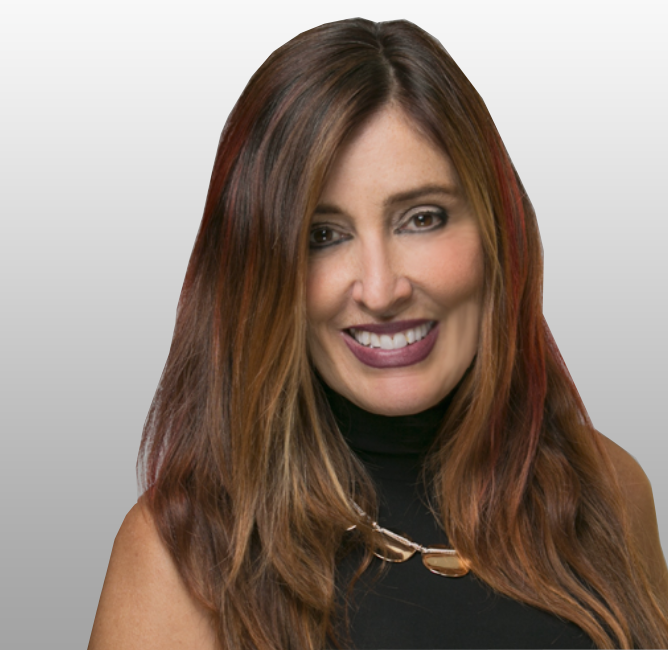 Hi, I'm Mary Cary
My company, GoMedia Marketing & Productions, is located in Sausalito, California in the heart of the San Francisco Bay Area. We work mainly with lawyers but some other professionals too.
I've taught at lawyer tech conferences from Shanghai to Dominican Republic, from Vancouver to Boston and everywhere in between!
GoMedia Marketing & Productions, gets you clients, builds your brand, strategizes your campaigns, and streamlines your practice.
My team has scripted, directed and filmed, thousands marketing videos for every platform online and TV. I've built hundreds of video studios in law firms across the U.S. With machine learning, marketing automation and voluminous data, growing your practice is a creative science.
Join me! I love helping you put the power in your practice!