PASSION FOR EMPOWERMENT
Thanks for stopping by! There is so much to know about marketing, automation, software and creating media that really works.
Law firms are charged more for marketing and advertising than just about any other sector. And it's no wonder - you have a very specific niche.
A lot can go wrong. Your messaging could be wrong for the potential client or the platform. Your bar association might be strict. Even creating your media can go off the rails. Most, even with a current MBA, don't understand how to best help you in marketing your practice.
After speaking to groups of lawyers and teaching for years, I love teaching you how to put the power in your practice. I created this school show you step by step how to take control of your firm's streamlining and growth.
GEEKS UNITE!
Are you a little geeky? I'm the founder of GoMedia Marketing & Productions. We are a marketing & video production company in the San Francisco Bay Area tapped into the latest technological breakthroughs of our time. My clients often say they aren't used to working with someone so creative! I love creating easy ways to get you what you need and make your practice go smoothly.
Are you a do-it-all or a know-it all? (You may be a geek too!)
I've personally helped get thousands of clients for my law firm friends all over the USA and Canada. I love helping you. I run my own company and understand what you're up against! Running a company is a creative science.
MEDIA AND MARKETING IS LIKE MUSIC
I'm also a shredding lead guitarist. I love music and play all the time. I was raised as a classical pianist, played cello and violin. I've shared the stage with some of the biggest musicians of my time. I owned a record label MCJrecords, which was a great foundation for this work. I learned about connecting with fans directly on all platforms with all media. And now, you are the rockstar of your company!
AUTOMATED SYSTEMS SO YOU CAN DO WHAT YOU DO BEST
Streamlining systems is another one of my favorite things! Streamlining processes, automating as much as we can, gives you more beach time, or time playing your guitar.
Automation is a work in progress! Marketing should never be "sticky". Your new clients should easily flow right into your good hands and software and automation should make things easy (not harder)!
GO DEEP - GEEK OUT!
My courses go into depth, teaching you step by step how to do everything our agency does for our clients. You will know how and why we do everything from the inside out. You'll have a backstage pass to the world of legal marketing and media.
PUT THE POWER IN YOUR PRACTICE
Try out a course today!
"My law firm wasn't using the 2nd biggest search engine in the world! We met Mary Cary and she helped us grow our Veteran Disability Firm."
- Neil Woods, Woods Veteran Firm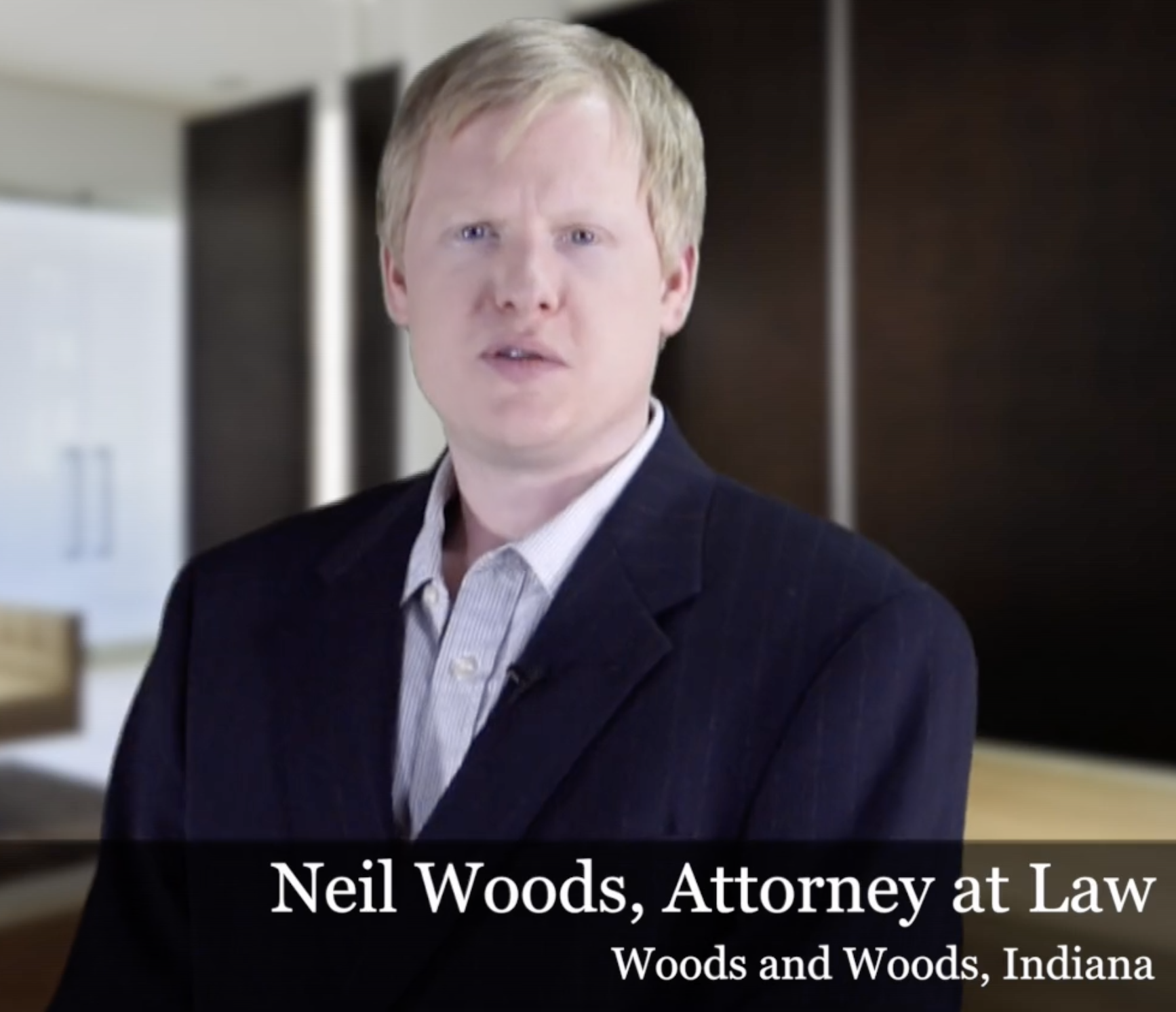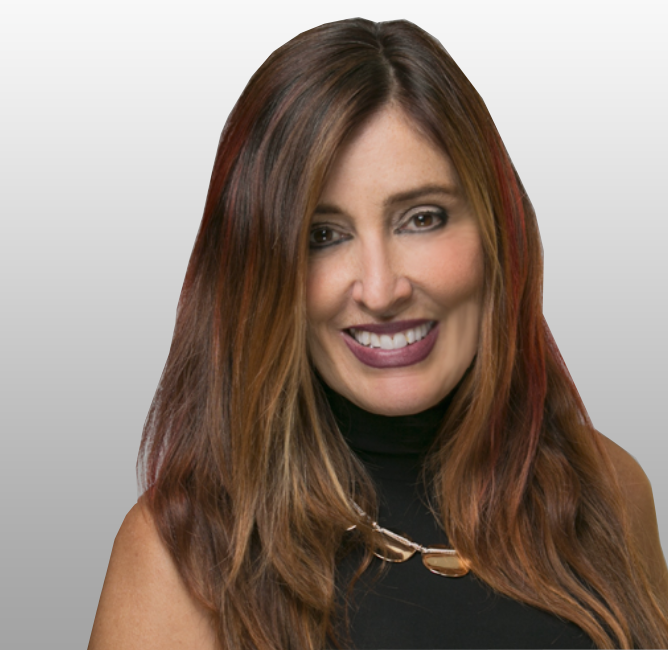 Hi, I'm Mary Cary
My company, GoMedia Marketing & Productions, is located in Sausalito, California in the heart of the San Francisco Bay Area. We work mainly with lawyers but some other professionals too.
I've taught at lawyer tech conferences from Shanghai to Dominican Republic, from Vancouver to Boston and everywhere in between!
GoMedia Marketing & Productions, gets you clients, builds your brand, strategizes your campaigns, and streamlines your practice.
My team has scripted, directed and filmed, thousands marketing videos for every platform online and TV. I've built hundreds of video studios in law firms across the U.S. With machine learning, marketing automation and voluminous data, growing your practice is a creative science.
Join me! I love helping you put the power in your practice!